Lockport Stage Works has PA system rentals available for any kind of production. Along with the mixer, we can provide you with all the necessary microphones, speakers, cables, and much more. Sometimes, getting the right sound levels with clear audio is very difficult. Overloading signals, microphone positioning, speaker positioning, cable locations, and so much more, all play a part in getting clean consistent audio to come through the speakers. Our experienced team of professionals know the ins and outs of audio engineering to help get your performance, concert, meeting kicked off and running smoothly.
Quick Setup Rentals
Again, you may just need a quick microphone, mixer, and speaker set up for a conference with no professional help in planning or installing. If that is the case, our PA system rentals are right for you as well. We have the equipment for any level of production!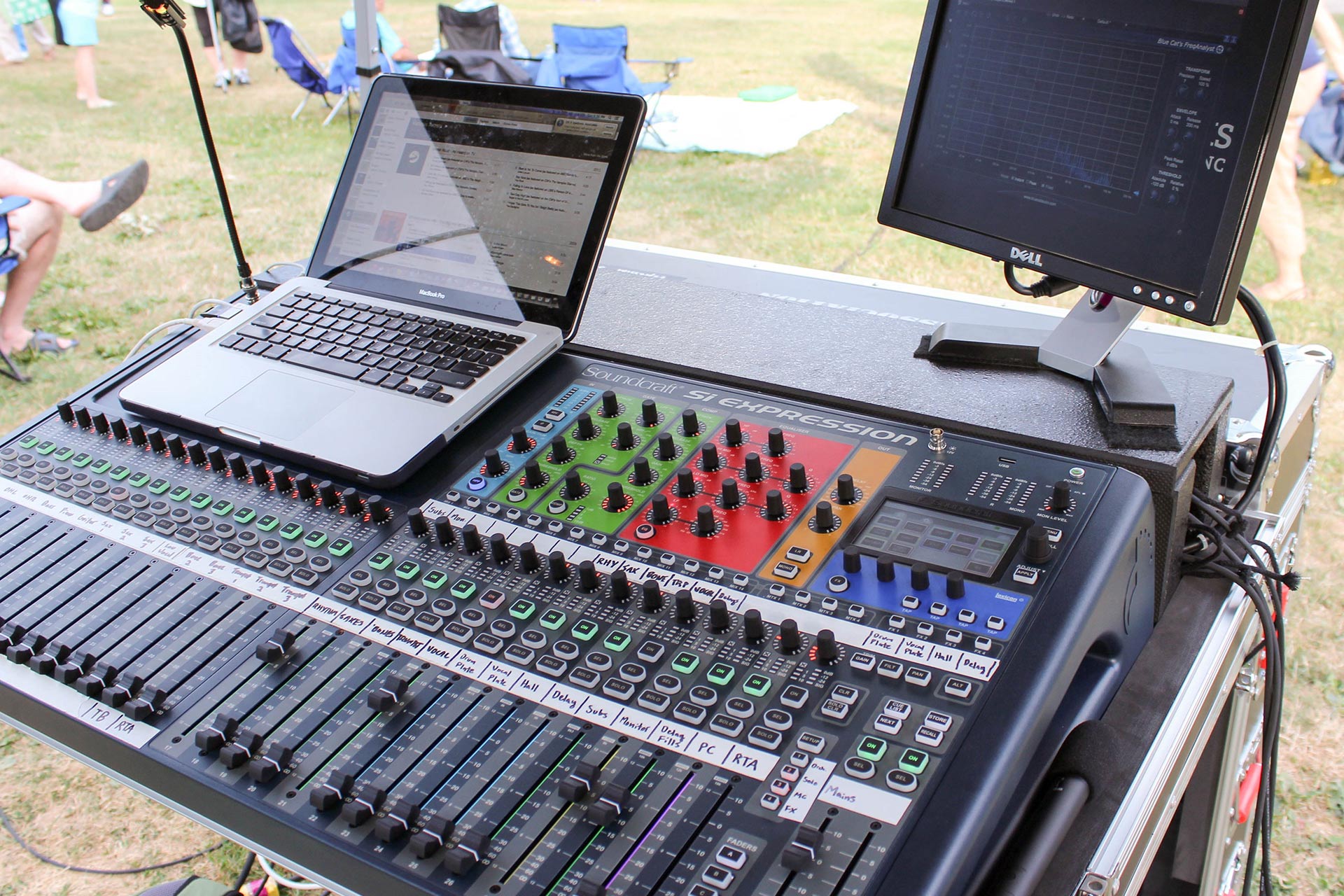 Why Choose Lockport Stage Works?
We have a passion for creating rich lighting, clear sound, and stunning visual effects for stage productions. We love being able to provide groups with the gear they need to put on a performance that they maybe would maybe not be able to if they weren't able to rent equipment. Enabling artists to focus on their craft, not the technology driving it, is also a pleasure of ours that we take pride in. Lockport Stage Works is also an authorized dealer of major brands in the lighting, audio, and AV market.
Contact Us
If you are in the Lockport or Buffalo, NY area looking for PA system rentals, look no further, call us today and chat with us about your needs!