Lighting Equipment Rental For Buffalo, NY
If you are in the Buffalo, NY area looking for lighting equipment rentals, rely on Lockport Stage Works. We have a variety of stage lighting rentals to help enhance any production. Your audience will be fully immersed in the visual element of any play, concert, recital, or musical you perform. Our stage lighting is professional-grade gear for reliable and stunning results. Whether you are new to stage production or experienced, we have the lighting equipment rentals that will make a difference. We rent to schools, theaters, corporate events, parties, bands, and so much more.
Types of Lighting We Offer For Rental:
LED & Conventional Ellipsoidal Lights
LED & Conventional PAR Lights
Wash Moving Lights
Beam Moving Lights
Spot Moving Lights
LED Cyc Lights
Follow Spots
Strobe Lights
Mirror Balls
DMX Lighting Consoles
Wired & Wireless Dimmer Packs
Lighting Stands
Up-lighting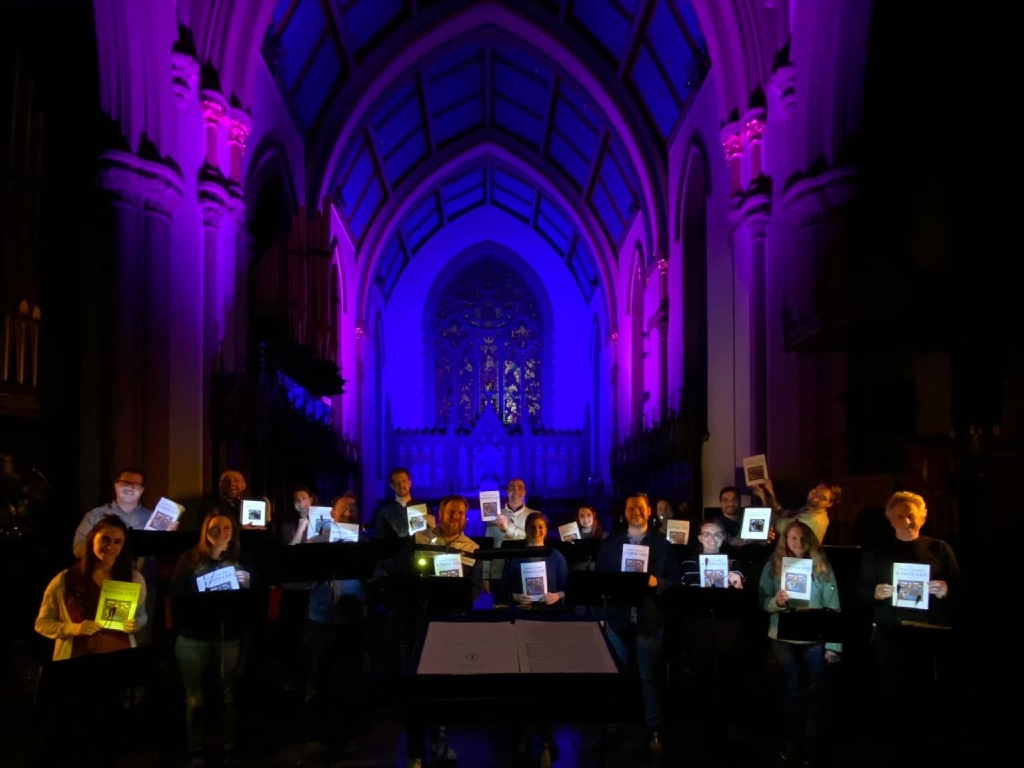 ---
Special Effects
Combine lighting and special effects to add an extra dimension for your audience. Take a look at our equipment rental options. If you don't see something you need or you are unsure what will work best for your production, give us a call for expert assistance.
Effects:
Haze
Fog
Fluid & Dry Ice Ground Fog
Fluid & Cryo Geysers
Bubbles
Confetti
Glitter
Stage Snow
Projections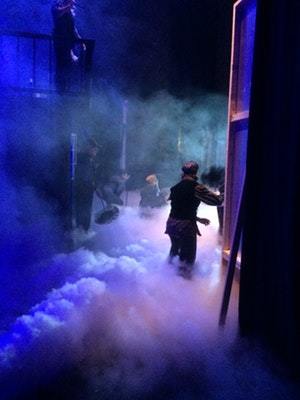 To bring it all together we have a variety of stage truss, drops, and red carpets to get all of your lighting rentals and effects in place.
---
Why Lockport Stage Works?
Our team of experienced professionals has been serving Lockport, Buffalo, NY & the surrounding areas for years, bringing a custom experience to audiences for productions of all kinds. We serve as technical director for both the Historic Palace Theatre and the Kenan Taylor Theater. Rely on us for lighting equipment rental that makes a difference!