Wireless Mics For Rent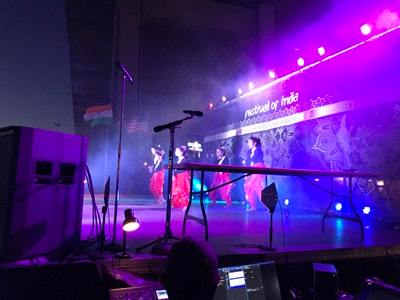 Equipping your stage with wireless mics creates an amazing opportunity for your performers. Performances can be enhanced and the experience can be improved. Our microphones are state-of-the-art and produce no latency because they operate on frequencies that are extremely fast. These high-end analog microphones are best used for live performances in plays and concerts because of the speed at which they can transfer the sound out. These are typically used in more artistic settings where the production is created around timing and precision. For smaller conferences or business meetings, digital microphones are a better choice as the latency is still very very slight, but the differences are negligible.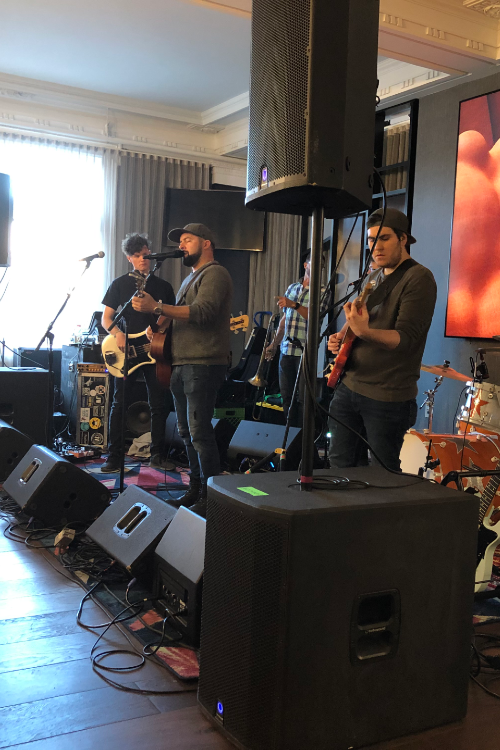 Rely on Lockport Stage Works
When you rent our wireless mics, you get a high quality product from experienced professionals who can offer support and installation services. We can also make recommendations on pairing our wireless mics with other equipment, depending on what you need, for the best experience possible. We have served a variety of clients. From meetings by small businesses to large productions by schools and other organizations, we can do it all! We have worked with some large names in the Western New York area. This includes:
The Buffalo Bills
Riviera Theater
NACC
River Works
Lockport Lions
City Honors School
& Much More
Contact Us
Contact us today if you have questions about our wireless mic rentals. We will help answer all your questions and make sure you get the equipment you need to put on a great show.